Message from the Assistant Director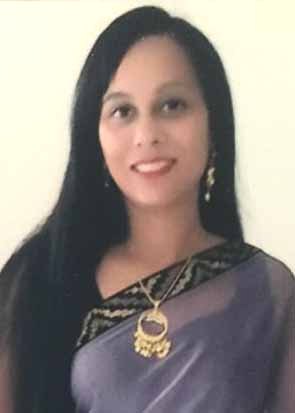 Pursuing postsecondary education is a big decision, whether you're about to finish high school, further your education or change careers.

Choosing a program that matches your career and life goals - one that interests and inspires you - is easy to do at Swift Group of Colleges (SGOC). Our range of programs includes Pharmacy (D.Pharm, B.Pharm, M.Pharm), Nursing (BSc, Post Basic BSc, GNM), Engineering & Management (B.Tech, MBA, BBA, B.Com, BCA, BA).

At SGOC, education combines deep theoretical learning with applied, hands-on experience and opportunities to work with industry. We believe that this unique combination gives our students an edge to succeed personally and professionally.

We have excellent staff that is always ready & eager to help our students to succeed. We offer dynamic learning environment that extends beyond the classroom study. The amenities tendered to students include spacious classroom, computer labs, libraries, gymnasium, open grounds for sports & recreation, separate hostel facility for boys & girls, 24 hr campus security power backup.

We are proud of our diversity, with students coming from Punjab, Haryana, Himachal Pradesh, Uttarakhand, Jammu & Kashmir, West Bengal and Bihar to name a few.

At SGOC, academic achievement and practical exposure are fused, so that student emerges as a prepared professional, moving seamlessly from education to employment. SGOC welcomes students from all backgrounds, religions & regions and we hope that you'll decide to be part of SGOC too.

I look forward to seeing you on campus.
Dr. Maninder
Assistant Director
Swift Group of Colleges